---
About Us
SEUIC-EMEA is a company that has originated out of the experience of European managers with over many years worldwide experience in the AUTO-ID market.
SEUIC-EMEA offers a wide range of ruggedized mobile and POS hardware such as handheld terminals, tablets, barcode scanners, RFID/NFC readers, POS printers, panel printers, printer mechanisms, payment solutions and label printers. All applicable in different industries such as logistics, warehousing, retail, manufacturing, healthcare and many more.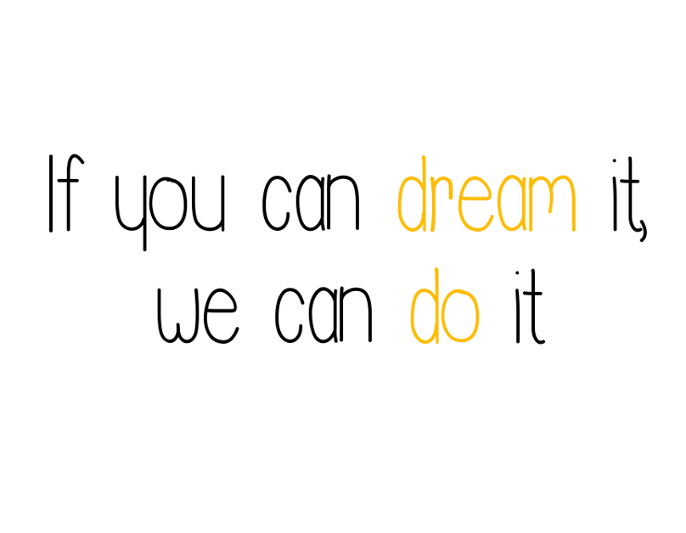 Mission & Vision
SEUIC-EMEA services department ensures repairs when needed and therefore is able to supply excellent support to keep the installed base going. We will also assist you in any technical issue that might arise..
SEUIC-EMEA combines its long experience and its services to assist you in your striving to offer the best possible solution for your typical application.
SEUIC-EMEA operates from the Benelux in order to cover the EMEA-region.
Our Brands
As we grow in time, we continue to add brands to our portfolio. Our guarantee to you is that we only work with reliable and well-established manufacturers and brands that are at the top of their respective industries. We offer choice, performance, reliability and continuity.
Please find our service policy here