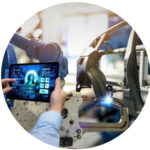 The customer expectations are higher than before and all companies need to stay ahead of the competition. Automation should meet every aspect of your operation: plant floor, field operations and warehouse environments.  Reliable instruments can make a difference. View our manufacturing products.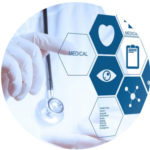 The cost of supplies is second only to the cost of labour for hospitals. Innovative technologies help hospitals reduce costs and improve charge capture where applicable. But cost is just one aspect of efficient supply management. Automated technologies also save time by helping ensure clinicians have the supplies they need at the right place, at the right time. View our healthcare products.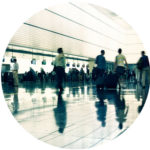 Automation is the public sector is expected to be the new normal owing to its huge potential to improve service delivery and revenue realization and cost savings. There is evidence from industries such as banking, finance and insurance, transportation and healthcare that have started adopting automation for better results. Automation is also growing in the public sector as governments are focused on efficient and improved service delivery. View our public sector products.